The Uncommon Line Adventure Works was conceived and founded by two mountain locals who have spent decades afflicted by the impulse to line up early on powder days. So, they figured it was a good idea to build a community of like-minded people to adventure to those parts of the world where there is no line up on pow days and where the backcountry beckons. Our founders also bring decades of entrepreneurial experience to the table. But more importantly, they've spent 60 collective years skiing and riding the world's best terrain in Europe, Alaska, North America, Japan, South America, and New Zealand.
Formerly the editor in chief of Backcountry Magazine, Howie currently serves as president and CEO of Height of Land Publications, publishers of Backcountry and three other brands (Alpinist, Cross Country Skier and Mountain Flyer: The Mountain Bike Journal). While not teaching his daughters how to drift an old Volvo wagon, he continues to travel the world in search of deep, untracked snow. His mountain life has taken him to four continents in search epic lines: 11,000-foot descents in Alaska, the spines of Japan's Honchu Island, Northern Norway, Chamonix, and all over North America. In his 20 years of deep research he's developed a keen eye for great lines and a great network of local knowledge worldwide.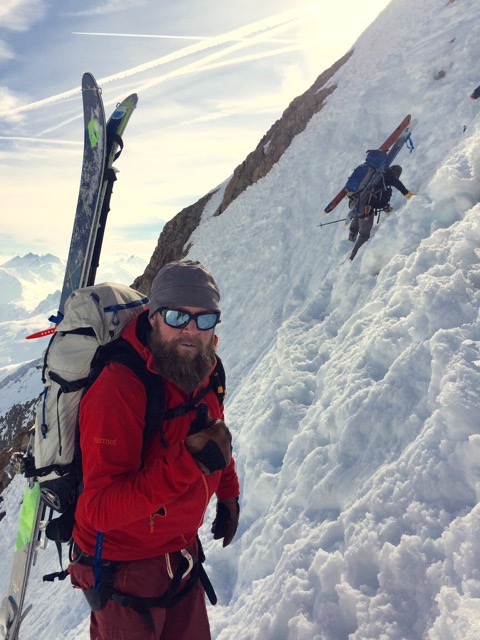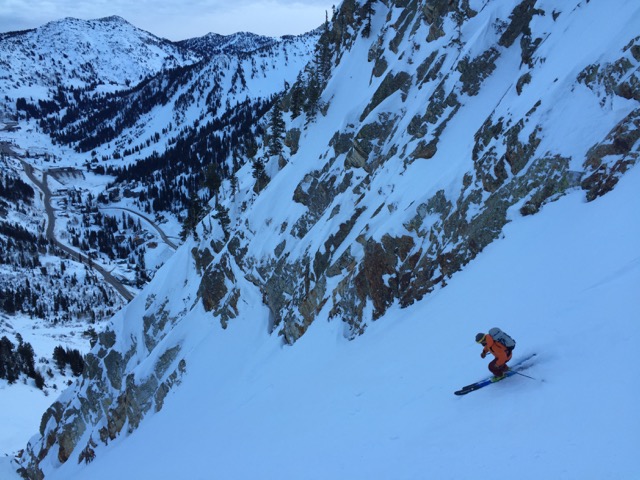 Josh co-founded the Rome Snowboard Design Syndicate in 2001 and ran it with his business partner and friend for the next 17 years. Currently he's busy roaming through woods and over terrain with four-legged friends, and starting things like The Uncommon Line and other entrepreneurial endeavors. For over 30 years, he has ridden patrolled and unpatrolled zones all over the Alps, North America, Alaska and the Southern Hemisphere, with a deep love of those less developed, less glamorous resorts where the time on steep, high-quality lines is all that matters.